Sydney Salsa Dance Instructors
Sydney Salsa Dance Instructors
Introducing Fernando Providel

If you ever wanted to see someone with passion for salsa dancing, then you need to see Fernando Salsa dance.
If you ever wanted to be taught by someone who loves to teach Salsa dancing, then you should do a class with Fernando.
Once you have been around him for a bit, you can see straight away, he's got the Salsa bug in him, and be careful, as it is contagious.
With a love for the latin music and a tremendous desire to teach people to Salsa dance, Fernando will transform you into a lover of latin dancing immediately.
Raised in Chile, South America, and teaching for 15 years in the Sydney Salsa Dance Community and Australia, National Champion, Fernando is recognized worldwide with his unique style that can only be described as… SUAVE!
Steve Fernandez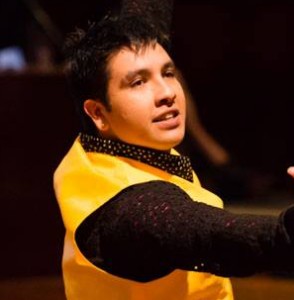 By far one of the most entertaining Teachers you will ever come across.
He will make learning how to dance any style, fun and easy, every single time with his charismatic, humorous way of being.
All Students love Steve and are inspired with devotion to Latin Dancing. Also Australian Champion in several categories of Salsa for the past years and an active ambassador in the Sydney Salsa Dance Scene.
Dalal Hayek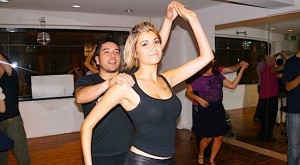 A super energetic woman with dedication to detail and technique.
Making sure her students always learn the steps.
Absolutely helpful and supportive when teaching that makes you forget any difficulty in the lesson so you can just enjoy and feel the pride of learning new skills each time she is instructing. Also an Australian Salsa Champion and always around the Sydney Salsa Dance Clubs.
Elena Volkanovska
Alyssa Chriqui
Luoisa Imogen