Suave Anniversary Party
We are super excited and looking forward to the Suave Anniversary party coming up on Friday 29th August.
This is our Annual Party we hold to celebrate Suave's Birthday, and we do it in style, as this this year we are 9 years old!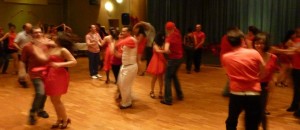 The Party will be at Randwick Labor Club, 135 Alison Rd, Randwick, which has a big hall and dance space to view the performances and dance all night long.
The Performance Showcase will be presenting our Students, Instructors and Professionals delivering shows of different styles like: Belly Dancing, Burlesque, Latin Hip Hop, Salsa, Cha Cha Cha and more.
The DJ will be playing non stop music to all styles of dancing so everyone can get up and dance to their favourite choice of music.
The Schedule for the party will be:
8.00pm FREE Salsa Beginners Class.
8.30pm DJ starts playing.
10.00pm Performance Showcase.
10.30pm DJ starts playing
12.00am After Party
Every year we also have a theme color to our parties so we can dress up in style and fashion.
This years theme will be: SEXY RED!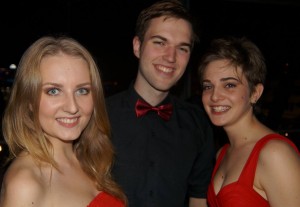 Make sure to book this date in your calendars and get your Tickets as soon as possible.
Tickets are $25 Prepaid. Only valid until 22nd August, and $35 at the Door.
You can purchase your tickets at any class or venue we teach, you can also Call 1300 724 442 or email us at info@salsasuave.com.au
Check out some videos of previous performances from students and instructors before: